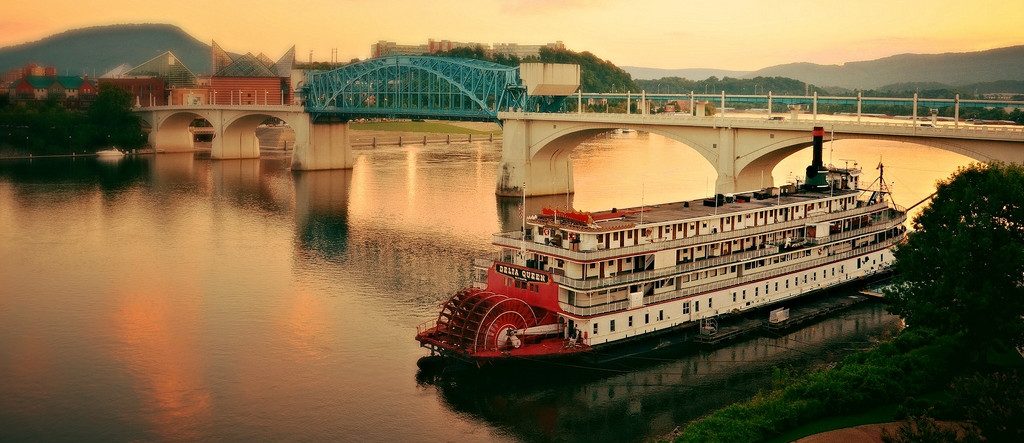 Natchez Garlic Sausages are available in Hot or Mild varieties.
Choose either 5 pounds or a 10-pound case.
15% discount to first-time buyers! Use code FIRSTTIME at checkout!
NGS will substitute mild for hot or hot for mild. Please check the box "YES" for Substitution, or "NO" if you do not want substitution.
         All orders generated on Friday, Saturday, or Sunday will be processed and picked up on Monday. Tuesday, if Monday is a holiday.
If you are native to or have friends from Natchez, MS more likely than not, you have had a chance to taste the City's famous delicacy our "juicy, cannot get enough of garlic sausages". And as expected you were hooked for life! Unfortunately, you would have to travel to Natchez, MS in order to purchase more because they are sold nowhere else in the world! That has now changed! Natchez garlic sausages can now be purchased online.
YOU ARE SO VERY WELCOME!